Please visit the websites provided under this page. Here you will learn all about our wonderful community and all it has to offer!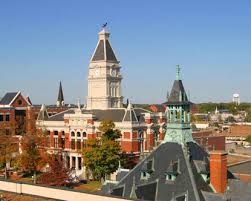 City of Clarksville. Visit the official city page, and learn all about Clarksville. Here you can get updates on the local events, news from the mayors office, and also job opportunities!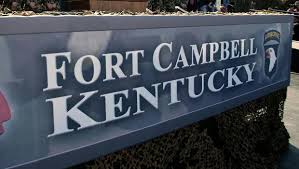 Fort Campbell sets the standard for integrating and delivering installation services and base support to ensure readiness, empower resiliency, and enable our soldiers, families, civilians, retirees, and community partners to remain!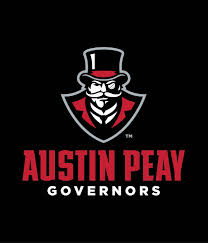 Austin Peay State University is located in Clarksville, Tennessee, the state's 5th largest and youngest city! The school is named after former Tennessee Governor Austin Peay, a Clarksville native. Austin Peay is a 4 year public, masters level university offering over 56 majors and 63 different concentrations.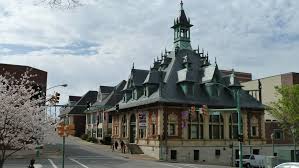 Located in the heart of historic downtown Clarksville, Tennessee, the Customs House Museum and Cultural Center is the State's second largest general museum. With over 35,000 square feet and exhibit space, hands-on activities and special events...people of all ages agree - the Customs House Museum is well worth the stop!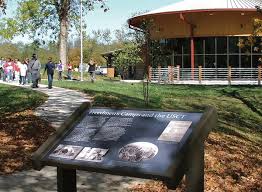 Fort Defiance Clarksville is an Interpretive Center that takes pride in preserving history and educating the public on Clarksville's role in the Civil War.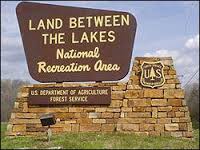 As part of America's great outdoors since 1963, Land Between The Lakes National Recreation Area manages over 170,000 acres of forests, wetlands, and open lands on a peninsula between Kentucky and Barkley lakes in Western Kentucky and Tennessee. The family friendly recreation area offers one of the largest blocks of undeveloped forest in the eastern United States.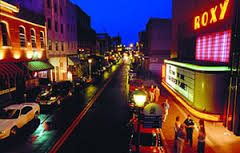 Located in Downtown Clarksville, The Roxy is the Oldest Live Theatre in Clarksville, Tennessee. The mission of the Roxy is to produce professional live theatre and promote the arts with an emphasis on education.